Hittite Kingdom (jan 1, 1600 BC – jan 1, 1178 BC)
Description:
The Hittite Kingdom arose in Anatolia and some of Mesopotamia around the 17th Century BCE. These people had descended from Ham and they ruled as a kingdom for about 500 years, interacting with various other societies surrounding them.
Added to timeline: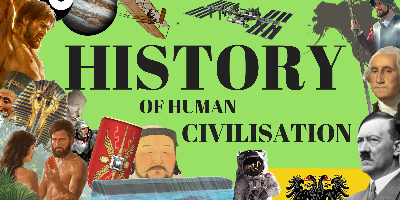 History of Human Civilization
This is a rough history of human migration, advancement, and...
Date:
Geo: