Hittite Kingdom (jan 1, 1600 BC – jan 1, 1178 BC)
Description:
The Hittite Kingdom arose in Anatolia and some of Mesopotamia around the 17th Century BCE. These people had descended from Ham, and ruled as a kingdom for about 500 years.
The Hittites are usually identified as being some of the first peoples to use the horse and chariot for military warfare, which they often did against the Egyptian dynasties to their south.
Added to timeline: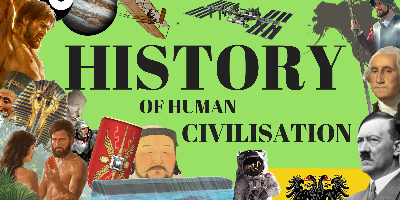 History of Human Civilization
This is a rough history of human migration, advancement, and...
Date:
Geo: