Seyir Defteri // Journal (Nesile Yalçın-Ali Arslan) (12h 30min, apr 28, 2017 y – 13 h, apr 28, 2017 y)
Description:
Ali Arslan kaptanın seyir defterinde bizlere yaptığı Doğu gezisinden bahsedecek.
Kars, Iğdır, Doğubeyazıt'ta gezip gördüğü yerler ve izlenimlerini anlatacak
Nesile Yalçın da geçen hafta Milano Design Week'teydi.
Ventura Lambrate'de olanları Nesile'nin ağzından dinlemek üzere Seyir Defteri'nde buluşalım.
//
This week Ali Arslan in the captain's journal will share his impressions on the Kars, Igdır, Doğubeyazıt trips.
Nesile Yalcın was in Milano Design Week last week.
Let's meet at the Journal to listen whats going on Ventura Lambrate.
Added to timeline: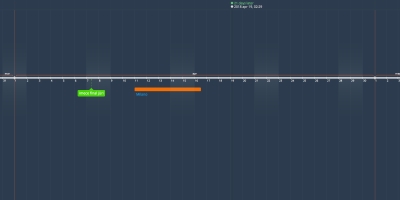 reflect
Date: