Mercedes Project Lunchtime Wrap-up Session (13 h, may 16, 2017 y – 14 h, may 16, 2017 y)
Description:
Daha önce Brainstorming seansını yaptığımız Mercedes Projesi nihayete kavuştu! Hep birlikte proje çıktılarını değerlendirip, üzerinden geçmek için öğle arasında oturma odasında buluşalım.
//
The Mercedes project we had a brainstorming session was completed.Let's meet together for evaluating projects' outputs in the livingroom at lunchtime.
Added to timeline: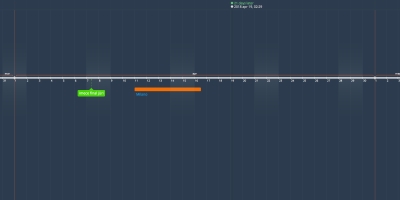 reflect
Date: