The Gilded Age (jan 1, 1865 – jan 1, 1928)
Description:
1. The railroad happened and that was an easier way for stuff to be moved back in forth. Heavily easier.
2. Mining happens more frequently
3. Tariffs are placed and that makes it more challenging to get what's needed but it also contributed to the gilded age.
Added to timeline: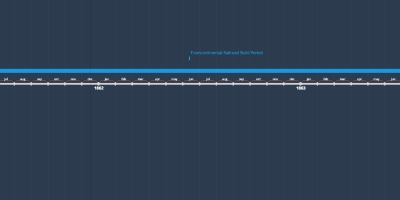 Economic Reform in the United States + LTA #2
Date: