Jazz Fusion (jan 1, 1969 – jan 1, 1979)
Description:
People would combine Jazz with different, more popular types of music like Rock, R&B, and event Latin. Fusion music also had synthesizers and distortion pedals were used to alter the way instruments sounded. It often had mixtures of compound meter and simple meter like 7/8 or 5/8. Jazz music however, was slowly being pushed out and Jazz Musicians did this to stay popular as time was pushing Jazz out of style. They used these distortion pedals and synthesizers to keep their new and popular sound. Miles Davis and John Coltrane stayed in.
Musicians:
-Miles Davis Comes back with Bitches Brew: Innovative Rhythms that rivaled Jazz rhythms.
-Weather Report (Fusion, Funk/Rock/R&B Band)
-Herbie Hancock (1940-Today) Piano, Wider Pop Audience
-Chick Corea (1962-Today) Piano, Synthesizer, had a very heavy latin influence in his music
-Snarky Puppy, Band Formed in 2004 of many Texan Musicians and Collaborated with Snoop Dog and Justin Timberlake along with many other current music icons.
Added to timeline: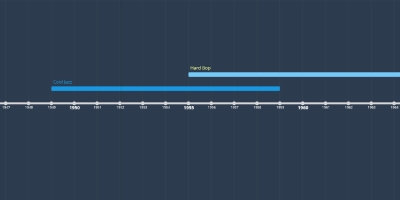 Jazz Timeline
Date:
YouTube: