Period of Judges in Israel (jan 1, 1467 BC – jan 1, 1117 BC)
Description:
During the period of the Judges, special saviors were divinely selected and empowered to deliver Israel from foreign oppression. While the judge lived, he served to keep Israel in the right way, and this brought them relief from their enemies.
The Bible mentions the names of 12 of these Judges.
Added to timeline: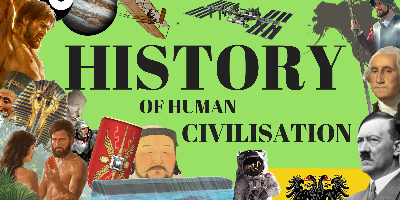 History of Human Civilization
This is a rough history of human migration, advancement, and...
Date:
Geo: