jan 1, 1804 - World Population Reaches 1 Billion
Description:
After much research, it is widely believed that it was in the year 1804 that the human population of Earth reached 1 billion people for the first time in history.
This means that it took just over 5,800 years to get to this number. Humans would reach 2 billion only 123 years later and thereafter grow at anincreasing rate, eventually reaching 7.7 billion people by the early 21st Century.
Added to timeline: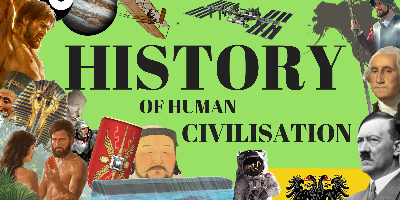 History of Human Civilization
This is a rough history of human migration, advancement, and...
Date: