apr 19, 1982 - Dig Dug
Description:
Dig Dug is an arcade game developed and published by Namco in Japan in 1982. It runs on Namco Galaga hardware, and was published outside Japan by Atari, Inc..
Atari also obtained the license for home versions of Dig Dug, and released it for the Atari 2600, Atari 5200, Atari 7800, Intellivision, Apple II, Atari 8-bit family, VIC-20, Commodore 64, IBM PC and TI-99/4A. Namco ported Dig Dug to the Nintendo Family Computer in 1985.
Added to timeline: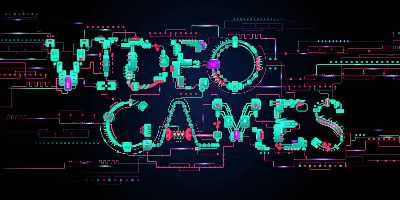 Video Game History Timeline
Date:
Images:
YouTube: