oct 11, 2013 - I Win The Spelling Bee
Description:
Personal history: When I was 9 years old, I won the school's Elementary Spelling bee, despite spelling a word wrong and still staying the competition due to the other contestants being unable to spell their words accurately. I advanced to the Regional Spelling Bee at Monarch High School in February, finishing in the 8th place.
Added to timeline: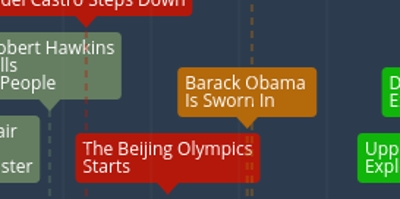 History Of My Lifetime- Akshath Murali
For Mr. Espinosa's American History class, 2017.
Date:
Images: