apr 28, 1978 - Soviet Invasion of Afghanistan
Description:
Alexander Dubcek was elected as a communist leader with liberal views. He loosened restraints received praise form the people. This short period of Freedom is known as the Prague Spring. The Soviets invaded Czechoslovakia with 600,000 troops that trampled the peaceful protesters. The Czechoslovakian troops stood no chance. Alexander was quickly replaced by a more hardcore communist leader.
The US failed to respond which angered many Americans.
Added to timeline: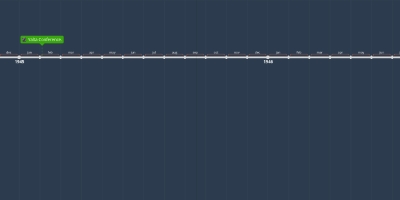 Cold War Timeline
Date:
Images:
Geo: