dec 1, 1981 - Nicaragua and the Iran-Contra Scandal
Description:
In November of 1979 the US had put a embargo on Iran and in response the Iranian militants took 52 Americans hostage inside the US embassy in Iran.
Meanwhile, in Nicaragua, Sandinista guerillas overthrew the government and they became a communistic country.
The US was stuck in a bind, not having enough money to send troops to Nicaragua and 52 Americans taken hostage. So Reagan looked for a resolution and found one.
Reagan's administration dealt with the Iranians by lifting the embargo and selling weapons. The Iranians, in result, released the hostages. The US then took the 12 million dollars they made of weapons sales to Iran, to send money and troops to Nicaragua.
Added to timeline: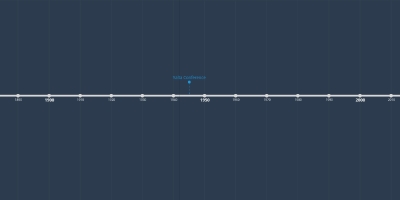 Cold War Events
Date:
Images:
Geo: