oct 15, 2006 - Earthquake Strikes Hawaii
Description:
Major Event 1: A major earthquake with a 6.6 magnitude rattled Hawaii on October 15, disabling electrical power lines and triggering landslides that showered debris onto the islands. No deaths were accounted for, but various reports of injuries were made. Fortunately, a tsunami wasn't formed, but exploded waterpipes and collapsing hospitals were among the assets that were harmed during this tragic natural disaster. The earthquake was conjectured to be a culmination of heavy volcanic activity on the set of islands.
Added to timeline: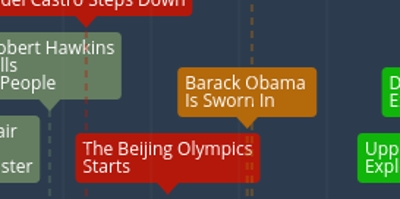 History Of My Lifetime- Akshath Murali
For Mr. Espinosa's American History class, 2017.
Date:
Images: