may 22, 1980 - Namco Releases Pac-Man
Description:
Pac-Man is an arcade game developed by Namco and licensed for distribution in the U.S. by Midway, first released in Japan on May 22, 1980.
Immensely popular in the United States from its original release to the present day, Pac-Man is universally considered as one of the classics of the medium, virtually synonymous with video games, and an icon of 1980s popular culture. Upon its release, the game—and, subsequently, its derivatives—became a social phenomenon that sold a bevy of merchandise and also inspired, among other things, an animated television series and music.
Added to timeline: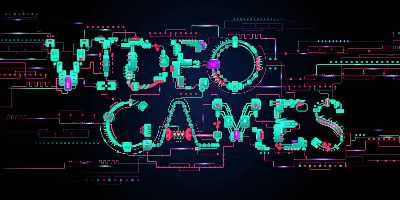 Video Game History Timeline
Date:
Images:
YouTube: