jun 6, 1944 - D-Day
Description:
This day the US took the first German village. It was the largest amphibious invasion during WWII and at the end of the battle Paris was liberated.
Added to timeline: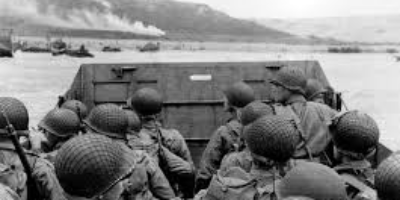 WWll Timeline - Avery Bowman
This timeline describes some of the major turning point even...
Date:
Images: