may 1, 1906 - Tuituon
Description:
Clara is continuing to take her English classes in the evenings. One time after class, the director pulled her aside. They said " Every year the Educational Alliance asks for the name of a student worthy of a college scholarship." Clara however needed to get a high school diploma next fall. Clara got a schedule for when she will need to take exams for it. Clara needed to buy textbooks to use to study the topics on.
Added to timeline: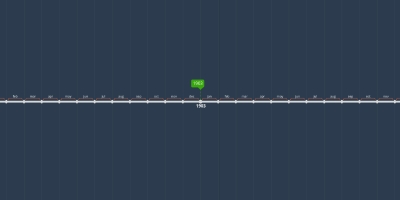 Audacity
Audacity being the title and meaning, willingness to take bo...
Date: