jul 31, 1905 - Work > Fired
Description:
It has been a while since Clara has been working. Clara had been becoming curious and wanted some books so she went to the library to find many books she could read.
Nathan had finally come home and the family was very happy about that. Nathan is home but now there is even less of everything for Clara and her family, less space and less food. So, Clara continues to work to earn money. Just as everything has been going well, Clara goes to work one day and sees something and wants to make it right. The foreman touches the girls working. He grabbed Nadia's (a worker/friend of Clara's) backside while Nadia was trying to carry her finished work. The foreman just laughed. Clara said she couldn't look away so she spoke to the boss thinking it would make it right. However, the boss didn't like that. Right then, Clara was fired and without the pay of the work she had done for that week. Of course, Clara had to tell her mother because she was then home during the day. Her mom just wanted to know why she had to speak if she was not the one being mistreated. Clara just did what she thought was right,
Added to timeline: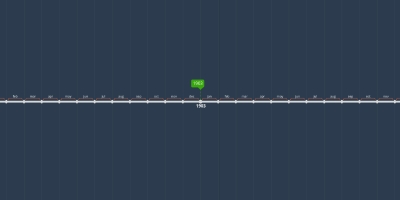 Audacity
Audacity being the title and meaning, willingness to take bo...
Date: