may 8, 1945 - V-E Day
Description:
This day marked the end of the war in Europe. As Soviet troops made their way from the east, and American and British troops made their way from the west, Berlin was under attack. It was then that Hitler commited suicide in a bunker, ending his reign as dictator. Not long after, the rest of the German militia unconditionally surrendered. It was finally over, on this side of the globe.
Added to timeline: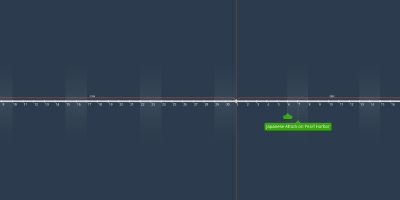 WW2 Timeline
A timeline of specific WW2 events.
Date:
Images: