0h 9min, apr 18, 1942 y - Doolittle Raid
Description:
The Doolittle Raid was the first successful bombing over Japan. It was directed at many Japanese cities, such as Tokyo. This victorious bombing lead to a big morale boost for the Americans. They started to feel as if they were "getting the Japanese back" for Pearl Harbor. The raid also highlighted the Japanese's defense weaknesses around Midway Island, allowing the US to understand what was going on in the Pacific a little better.
Added to timeline: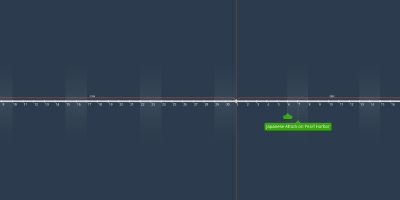 WW2 Timeline
A timeline of specific WW2 events.
Date:
Images: