jan 1, 1903 - About Clara
Description:
Clara is a Jew that lives with her family. She is supposed to be a perfect Yiddish girl. Her father expects her to do what all women are expected to be like. As it said in the text, "According to Papa, a well-educated girl need to know no more than how to sign her name, read the women's prayer book, do a few simple sums, write a letter to the parents of betrothed." Clara doesn't care she wants be different. Only men can get education but she wants to have education and be a doctor. For example, a girl Ruth wanted education so she left her hometown, but she was forced to be a prostitute. Clara said she sometimes wished she was born a boy so that she could study. A while later, Clara got some books about subjects she could study; philosophy, medicine and history. One evening as Clara came back from washing her clothes, she walked into the kitchen where her father is in anger throwing her books onto the flames, one by one. Clara is still angry because she really wants to be able to study. So, Clara buys new books and finds a new hiding spot for them.
Added to timeline: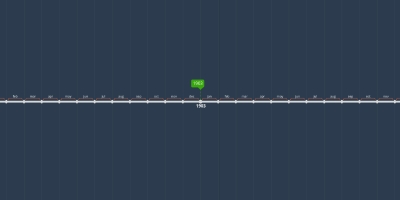 Audacity
Audacity being the title and meaning, willingness to take bo...
Date: