jan 1, 1639 - The fundamentals of Connecticut was a rule of law that started in 1639. The leader was a leader of a church too that spread religion with freedom of speech and assembly. The First Amendment.
Added to timeline: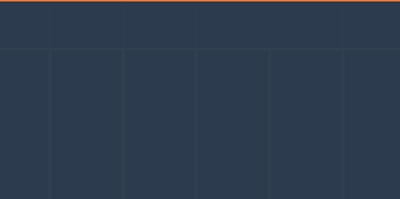 Ansh Shah's Timeline
This is about the 13 colonies and what amendment they connec...
Date: