nov 4, 2008 - Obama becomes president
Description:
What was Obama's campaign promise about the US presence in Iraq? When did he begin following through on this promise?
Obama's promise was to end US military missions in Iraq. Obama followed through with his promise on October 11, 2011 when he announced that the US will be removing troops from Iraq.
Added to timeline: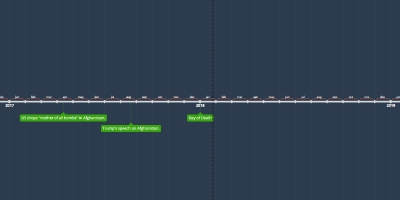 Afghanistan and Iraq Timeline
Alex and Lizzie
Date: