0h 1min, jun 19, 250 y BC - Ludovisi Battle Sarcophagus
Description:
Marble
Late Imperial Roman
Romans vs. Goths
Romans seen heroic, ideal
Goths seen barbaric.
Style is pulling away from classical antiquity. Not a clear sense of space. Very dense.
Deep relief
More sarcophagi 2nd and 3rd century. More fashionable to bury dead instead of cremation.
Added to timeline: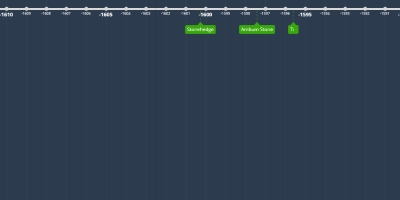 Timeline APAH
Date:
Images: