8h 11min, dec 15, 62 y - House of the Vettii
Description:
Stone and fresco
Pompeii, Italy
Pompeii was thriving up to its destruction from Mount Vesuvius
House of the Vettii gives us insights to domestic life. Preserves what Roman life was like at this time.
Functions not only as a residence but also as shows the rituals of daily and social life.
The domus played a key part in the reinforcement of social hierarchy as the patron (patronus) would receive his clients (clientes) in the atrium of his domus each business day. Clients sought support and favors from patron; patron provided security and protection.
Added to timeline: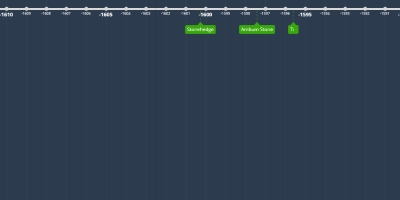 Timeline APAH
Date:
Images: