sep 10, 2008 - Large Hadron Collider
Description:
The Large Hadron Collider (LHC) is the world's largest and most powerful particle collider, the most complex experimental facility ever built, and the largest single machine in the world.
The aim of the LHC is to allow physicists to test the predictions of different theories of particle physics, and thus answer unsolved questions of physics and the Universe.
Added to timeline: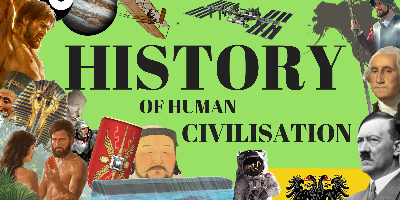 History of Human Civilization
This is a rough history of human migration, advancement, and...
Date:
Images: