jan 1, 45 BC - Julian Calendar Implemented
Description:
In 45 BCE, Julius Caesar proposed a new calendar to use in the Roman world and it's conquered territories. This calendar came to be called the Julian Calendar and would be used by the majority of the world for about another 1,600 years.
Added to timeline: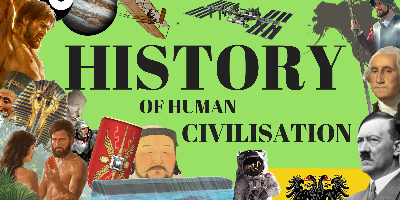 History of Human Civilization
This is a rough history of human migration, advancement, and...
Date:
Images: