22h 7min, dec 27, 2017 y - "What the fuck"
Description:
I think it surprised us both. I was so excited and happy and sad and confused and scared. i didn't think i'd ever talk to her again. And it's still weird to me that she msged. The following week was tough for me, but you were there, and you helped so fucking much. Like you always do.
Added to timeline: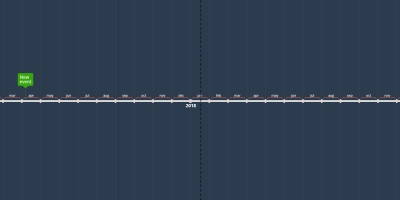 Little pieces of time.
Date: