15h 20min, sep 1, 2017 y - "Damn that's probably the longest msg I ever wrote"
Description:
Ha. If i only knew.
i told you about LiS, you seemed to care and i liked that you did. You read it on your way to your father's office and said it was interesting. By the end of this month we would become open.
Added to timeline: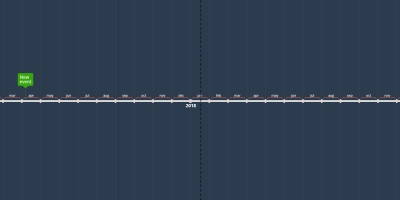 Little pieces of time.
Date: