oct 25, 1616 - Exploration of Western Australia
Description:
Starting from 1616, the Dutch returned to Australia by sailing across the Indian Ocean and reaching the West coast of the continent, initially by accident. Over the next 80 years or so a small number of European voyages would visit the continent and chart the coasts eventually resulting in the entire Western coast mapped out by the end of the century. These Europeans however, did not attempt any settlements and visited purely for mapping purposes.
The continent was commonly given the name of either "New Holland" or Terra Australis, meaning "the Southern Land."
Added to timeline: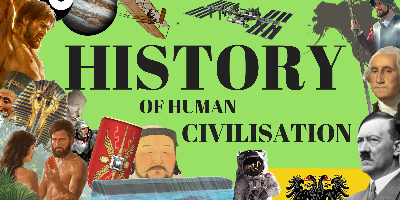 History of Human Civilization
This is a rough history of human migration, advancement, and...
Date:
Images: