jan 1, 1280 - Polynesians Have Settled in New Zealand
Description:
According to most archaeological evidence, it was in 1280 when the first humans settled in New Zealand. It is thought that this was the result of new expansion from Eastern Polynesian islanders.
These settlers spread across the two islands of New Zealand fairly quickly using it's abundant resources of land and game. They would eventually descend into a people known as the Maori, splitting up into chief-led tribes that cultivated foods such as sweet potato, and yams.
Added to timeline: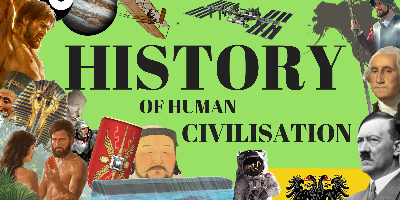 History of Human Civilization
This is a rough history of human migration, advancement, and...
Date:
Images:
Geo: