jan 1, 927 - Kingdom of England
Description:
Since the Viking attacks on England, the balance of power between the seven Anglo-Saxon kingdoms had become unstable. Gradually, however, a royal from Wessex named Athelstan began to achieve kingship over each of the realms and in 927 established the unified Kingdom of England.
Added to timeline: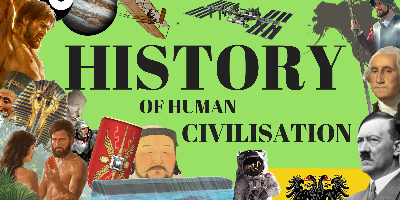 History of Human Civilization
This is a rough history of human migration, advancement, and...
Date:
Images: