jan 1, 843 - Kingdom of Scotland
Description:
Norsemen first made permanent camps in the Shetland and Orkney islands. After a significant Viking attack in the north of Britain, the Gaelic and Pictish kingdoms reformed into one kingdom in 843, eventually being known as the Kingdom of Scotland.
Added to timeline: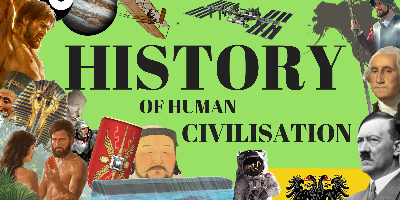 History of Human Civilization
This is a rough history of human migration, advancement, and...
Date:
Geo: