jun 1, 793 - First Viking Raid in Britain
Description:
According to the Anglo-Saxon Chronicle it was in the summer of 793 that a raiding party first arrived on the Eastern shores of Northumbria. The Norsemen destroyed the Christian monastery there, killing a large number of monks and taking others as slaves.
From then on raids became more frequent, especially on monasteries where they knew valuables would be kept and the monks could not defend themselves. Centuries later poets would refer to these Norse raiders as Vikings, and so began the Viking Age.
Added to timeline: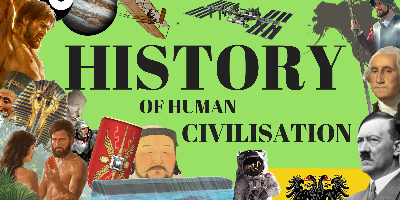 History of Human Civilization
This is a rough history of human migration, advancement, and...
Date:
Images:
Geo: