jan 1, 651 - Islam Conquers the Persian Empire
Description:
In 642 the Caliph, Uthman, ordered the full invasion of the Sassanian Empire after having to exhaustingly defend Iraq since they captured it. So Muslim forces pushed forward into Iran slowly ending the last Persian Empire over the next nine years.
Added to timeline: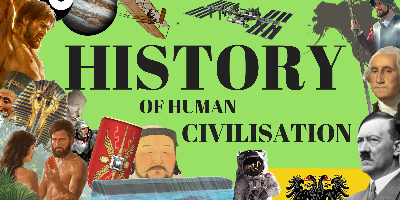 History of Human Civilization
This is a rough history of human migration, advancement, and...
Date:
Images: