jan 1, 600 - Swahili Coast Starts Trading and Develops a Culture
Description:
Just south of the equator, in Africa, many people had started to bring goods, and items from all throughout the continent and bring them to the Swahili Coast. This East African stretch of coast soon developed into a unique culture, derived from the Swahili-speaking people who themselves were descendents of Bantu-settlers.
Eventually about 173 different settlements would crop up along the Swahili coast all part of an extensive trading network and included buying & selling with traders from Arabia and even India.
Added to timeline: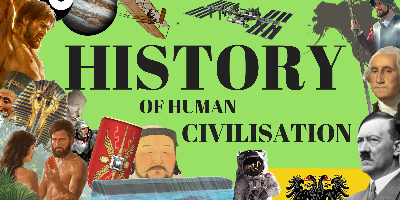 History of Human Civilization
This is a rough history of human migration, advancement, and...
Date:
Images: