jan 1, 500 - Japan Becomes Buddhist
Description:
In 552 AD Buddhist monks from Korea introduced Buddhism to Japan.
It took a number of decades for the general population to accept this religion however, but by the 620s AD Buddhist temples, priests, and nuns could be found all throughout the country.
In the centuries following, Buddhism went on to have a major influence on the development of Japanese society and remains an influential aspect of the culture to this day.
Added to timeline: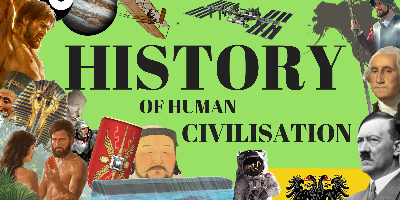 History of Human Civilization
This is a rough history of human migration, advancement, and...
Date:
Images: