sep 4, 476 - Western Rome Falls
Description:
The Western Romans continued battling with a branch of Germanic people called Goths for many years before finally in September 476 CE the Roman Empire came to an end when a general named Odoacer, of Germanic heritage, arrived in Rome, murdered the Emperor and declared himself King of Italy.
Odoacer's rule lasted but seventeen years before another group of Germanic people called Ostrogoths invaded and established their own Kingdom. Certainly by the end of the 5th Century the long and significant era, that was the Roman Empire, was gone.
Added to timeline: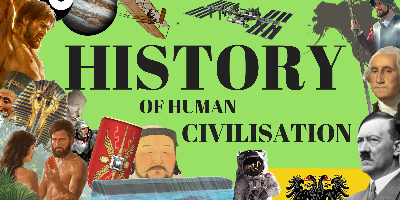 History of Human Civilization
This is a rough history of human migration, advancement, and...
Date:
Images:
Geo: