jan 1, 700 BC - Greek Colonies
Description:
Around the 8th Century BCE, Greeks began setting up colonies throughout the Mediterranean, in places such as Southern Italy, Gaul, North Africa and Egypt. The places to be colonized were selected in advance with the goal of offering business advantages, but also security from raiders. In order to create a feeling of security and confidence in relation to the new colony, the choice of place was decided according to its usefulness.
Added to timeline: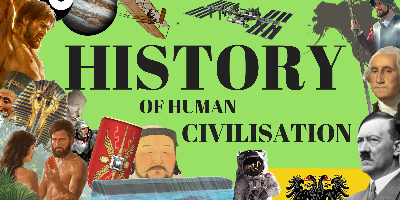 History of Human Civilization
This is a rough history of human migration, advancement, and...
Date:
Images: