may 11, 1926 - First to the North Pole
Description:
After a couple of controversial claims to have reached the North Pole, both in 1909 and 1926, the first confirmed and verified time humans reached the northern most point of the Earth was on 12th May 1926.
It was achieved by an expedition led by Roald Amundsen on the airship, Norge. The airship flew from Norway to Alaska with a number of scientists on board, all confirming its historical achievement.
The first time people would actually set foot on the North Pole would not occur until an expedition made 22 years later.
Added to timeline: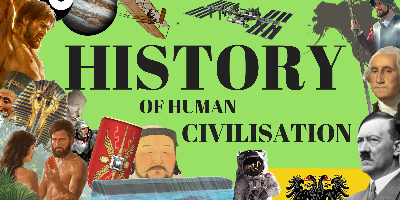 History of Human Civilization
This is a rough history of human migration, advancement, and...
Date:
Images: