nov 27, 1971 - First Object on Mars
Description:
With the race to the Moon won, the Soviet Union instead focused on improving various rockets as well as building orbiting space stations. They did however, manage to make a significant achievement in space exploration when their probe, Mars 2, became the first man-made object to land on the surface of Mars in November 1971.
Added to timeline: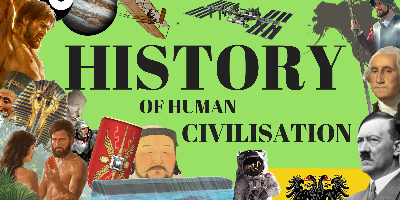 History of Human Civilization
This is a rough history of human migration, advancement, and...
Date:
Images: