jan 1, 1534 BC - Mars
Description:
The existence of Mars as a wandering object in the night sky was recorded by ancient Egyptian astronomers. Mars was portrayed on the ceiling of the tomb of Seti I, on the Ramesseum ceiling, and in the Senenmut star map. The last is the oldest known star map, being dated to 1534 BCE based on the position of the planets.
Added to timeline: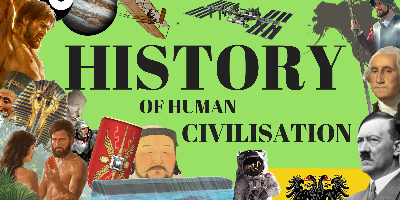 History of Human Civilization
This is a rough history of human migration, advancement, and...
Date:
Images: