jan 1, 2055 BC - Egyptian Middle Kingdom
Description:
The differences among Egyptologists in dating the dynasties of Egypt have amounted to centuries, making their dates unusable for any specific period. For this reason, it is impossible to conclude with confidence when Pharaohs first started to rule Egypt.
It wouldn't have been too long after the Flood, however, perhaps during what scholars refer to as "The Middle Kingdom" whereby two smaller kingdoms combined.
Added to timeline: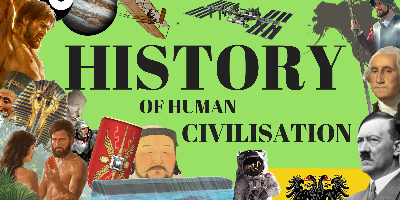 History of Human Civilization
This is a rough history of human migration, advancement, and...
Date:
Images: