jan 1, 2269 BC - Tower of Babel
Description:
One of the first cities to be built after the Flood. Here God "confused the language of all the earth."
Babel's God-defying program centered around construction of a religious tower "with its top in the heavens." It was not built for the worship and praise of Jehovah, but was dedicated to false man-made religion, with a motive of making a "celebrated name" for the builders.
Added to timeline: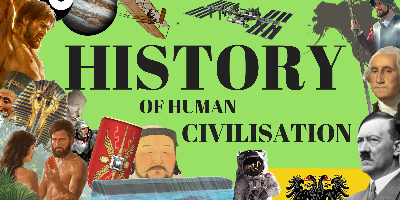 History of Human Civilization
This is a rough history of human migration, advancement, and...
Date:
Images: