jan 1, 2300 BC - Nimrod's Empire
Description:
Nimrod was the founder and king of the first empire to come into existence after the Flood. The beginning of Nimrod's kingdom included the cities of Babel, Erech, Accad, and Calneh, all in the land of Shinar.
Therefore it was likely under his direction that the building of Babel and its tower began.
Added to timeline: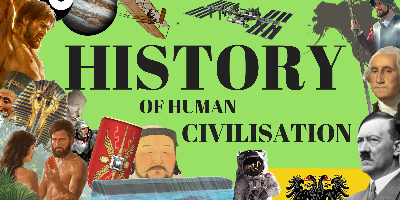 History of Human Civilization
This is a rough history of human migration, advancement, and...
Date: