apr 1, 2369 BC - The Ark Lands
Description:
Five months after the Deluge began, "the ark came to rest on the mountains of Ararat," not likely, however, atop the uppermost peak (nearly 5,165 m; 16,950 ft), but on suitable terrain where everyone aboard lived comfortably for some months more.
Finally, after a year and ten days from the time the Deluge began, the door again was opened and all aboard disembarked.
Added to timeline: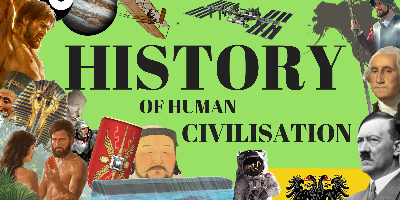 History of Human Civilization
This is a rough history of human migration, advancement, and...
Date:
Images: