jan 1, 3800 BC - Village of Enoch
Description:
Genesis 4:17 says that Cain "engaged in building a city and called the city's name by the name of his son Enoch." This city was likely nothing more than a fortified village by present standards. The type of housing used is not stated in the account. Perhaps the entire village was made up of Cain's immediate family members.
Added to timeline: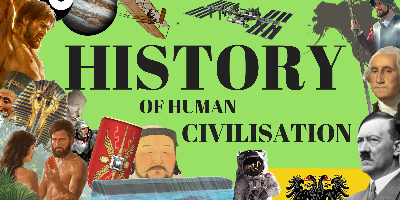 History of Human Civilization
This is a rough history of human migration, advancement, and...
Date: