nov 1, 1993 - European Union
Description:
The European Union is a political and economic union of 28 member states that are located primarily in Europe. EU policies aim to ensure the free movement of people, goods, services, and capital within the internal market,[13] enact legislation in justice and home affairs and maintain common policies on trade, agriculture, fisheries, and regional development.
Added to timeline: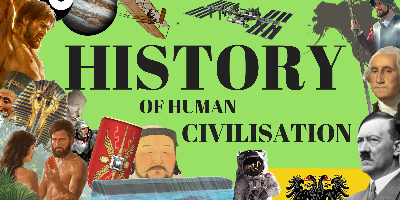 History of Human Civilization
This is a rough history of human migration, advancement, and...
Date:
Images: