aug 25, 2012 - Voyager 1 Leaves the Solar System
Description:
The Voyager 1 space probe was launched by NASA on September 5 1977. On August 25 2012 it became the first man-made object to leave the solar system and reach interstellar space.
Added to timeline: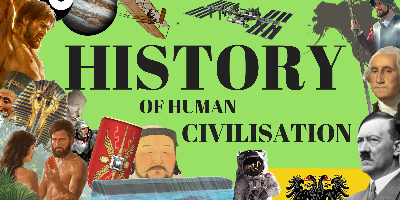 History of Human Civilization
This is a rough history of human migration, advancement, and...
Date:
Images: