jul 27, 753 BC - The Beginning of Rome
Description:
The city of Rome is founded. Legend has it that the twin sons or Mars, the god of war, named Romulus and Remus, founded the city. Romulus killed Remus and became ruler of Rome naming the city after himself. Rome was ruled by kings for the next 240 years.
Added to timeline: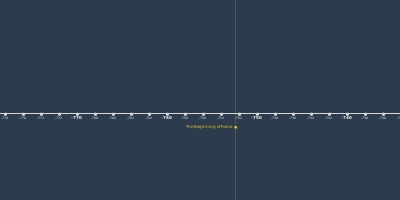 History of the Middle Ages
A timeline describing events from the Roman Empire (and even...
Date: