jan 1, 400 - Buddha
Description:
Cut rock with plaster and polychrome paint
Bamiyan Afghanistan; Gandharan
Before their destruction, they were considered to be the largest Buddha in the world
Bamiyan is strategically located along the Silk Route. This was a series of trade routes that connected the East to the West; carrying both materials and ideas.
This was also an ideal location for merchants and missionaries to stop.
Many travellers were Buddhist
Added to timeline: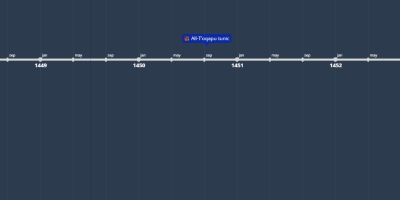 APAH TIMELINE
FOR AP TEST
Date:
Images: