feb 12, 400 BC - DEMOCRITUS
Description:
He believed that elements could be broken down into basic level, which couldn't be broken down any further. He called these atoms, after the greek word, ATOMOS, which means indivisible.
International: Socrates is accused of corrupting Athenian youth and gets death sentence.
National: the totonaca appear in the coasts of the golfo de Mexico.
Added to timeline: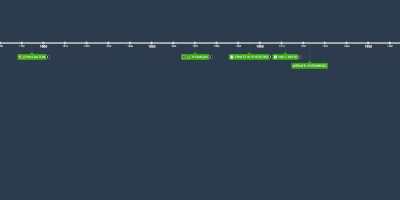 Valeria
time line
Date:
Images:
YouTube: